Rediscover the Lost Art of Masculinity while unleashing your life, living bigger, loving deeper and creating a lasting legacy
in 60 days!
so you can finally have more sex, save your marriage and reach your full potential
I'M READY! SIGN ME UP/GET ON THE WAITLIST!
Let me ask you…
Does it feel like something is missing internally? Like the fire that once consumed your very soul has been extinguished…replaced by frustration, dissatisfaction, and the exhausting monotony of working your fingers to the bone to fuel a materialistic lifestyle you no longer want or have never truly enjoyed?
Like you're missing out on the most important things in life…the deep connections and friendship, the wild and exciting romantic relationships, and the lust for adventure and purpose that has fueled men for millennia.
If you answered YES, you're in the right place.
It's clear you want to reclaim your masculine power, create a high quality romantic relationship, expand your social life and become the strongest version of yourself as possible.
or
It's clear you want more happiness, peace, money, intimacy, friends and more adventure in your life.
But you have no idea where to even begin to change.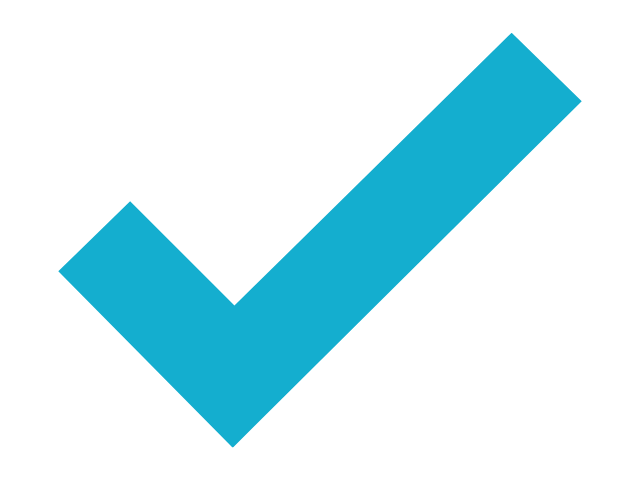 Are you tired of wanting to be a better more powerful man, but nothing in your life changing?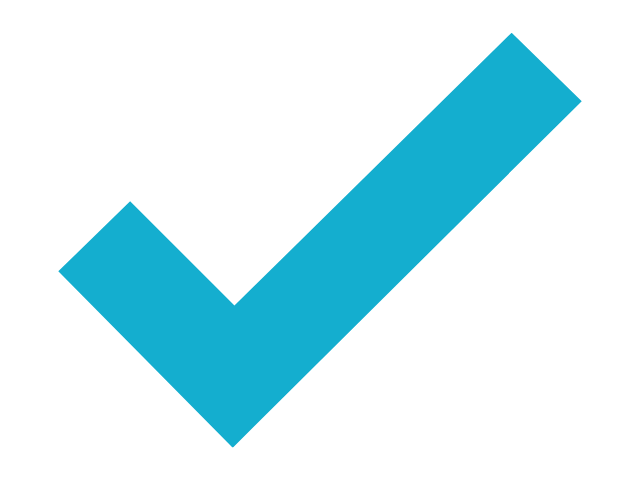 You know you are worthy and capable of so much more but have no clue how to get there.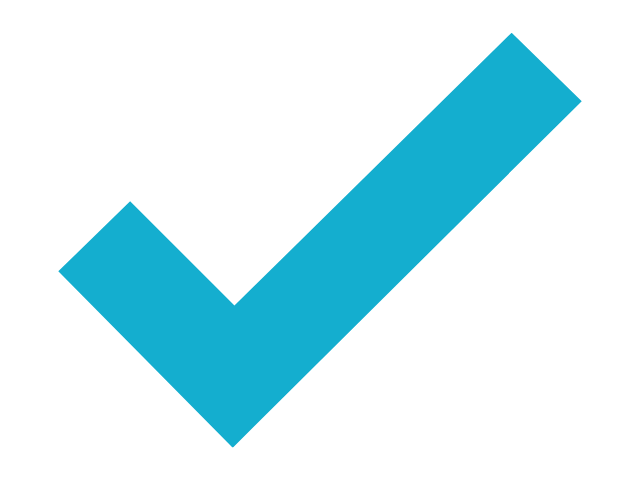 You've failed at unleashing the manly man, that's deep inside of you.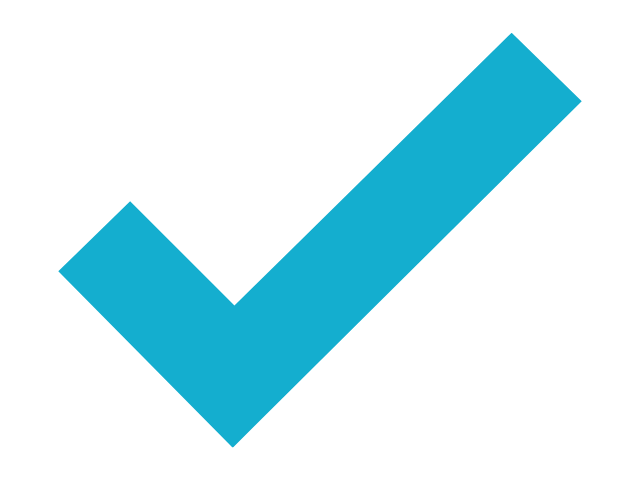 You are afraid the real man is trapped deep inside of you, maybe even lost for good because you are so unhappy with your current situation.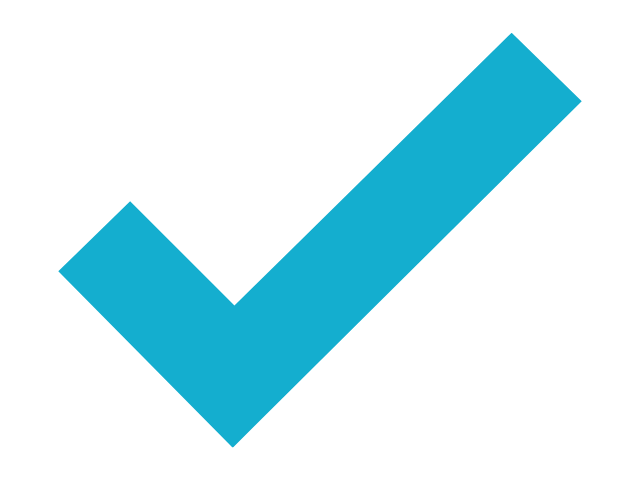 People have boxed you in and put their own limitations on you or maybe even wanted you to fail.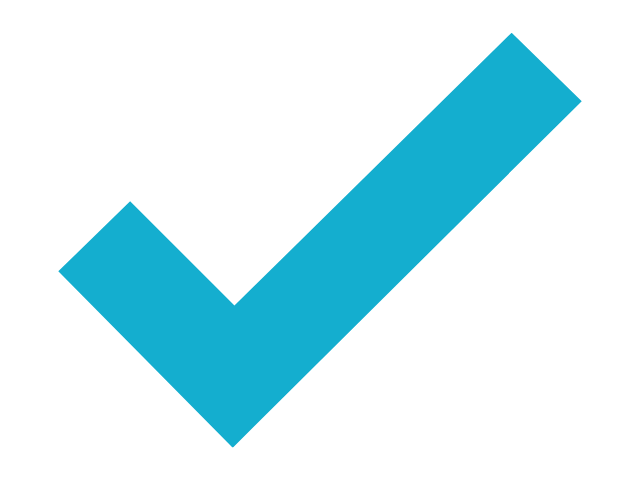 Are you an amazing leader at work, but come home to a family that doesn't respect you or treat you like the leader?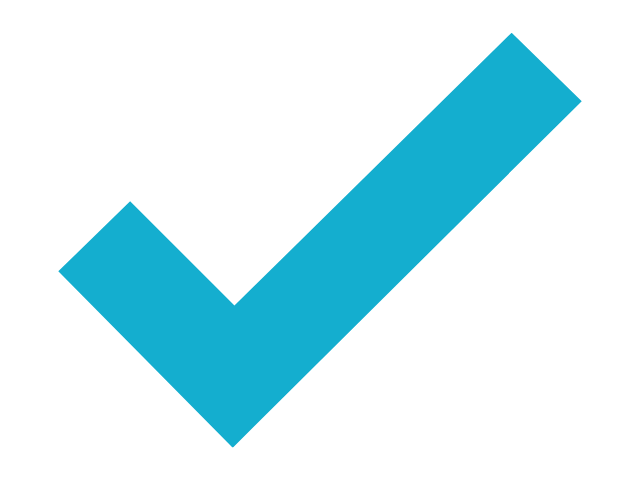 Does everything looked perfect about your life and your family from the outside, but on the inside things are spiraling out of control?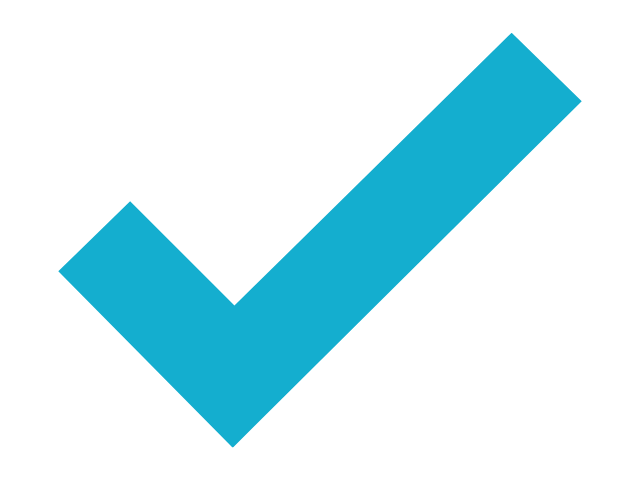 Is home life very heavy and stressful, with no peace in your home which should be your sanctuary?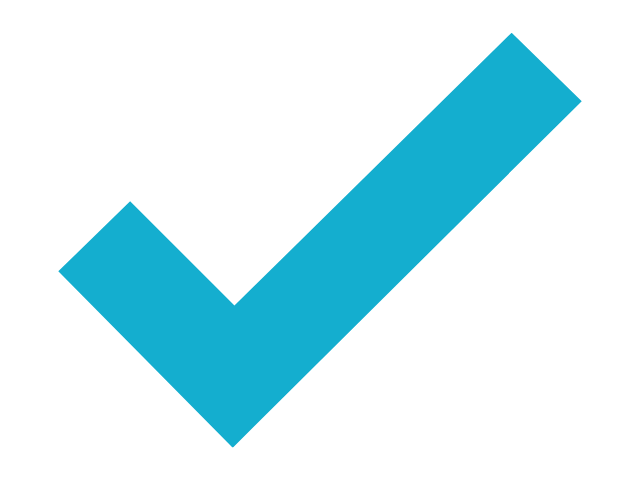 Are you masquerading and pretending to others and possibly yourself, that everything is okay, when it is not?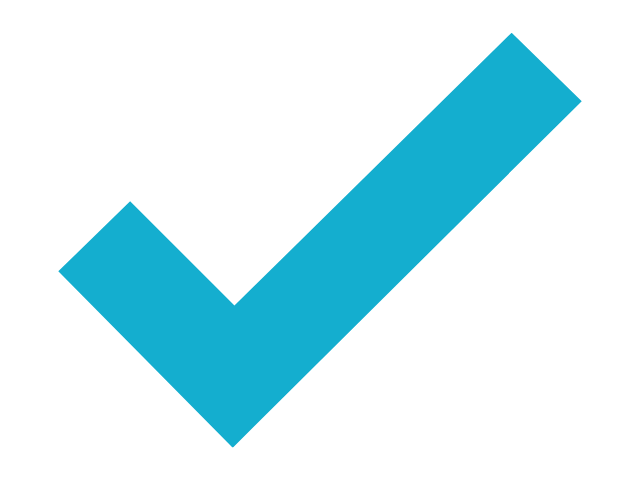 Have you lost your identity and really don't know who the man is that you are outside of being a father and husband?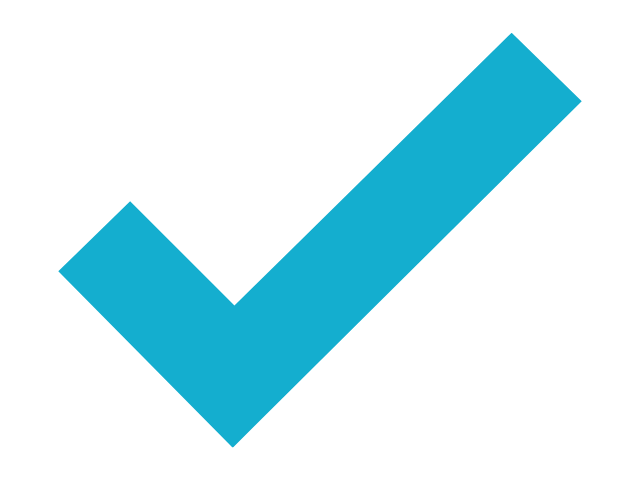 Are you un-happily married with kids that you passionately love?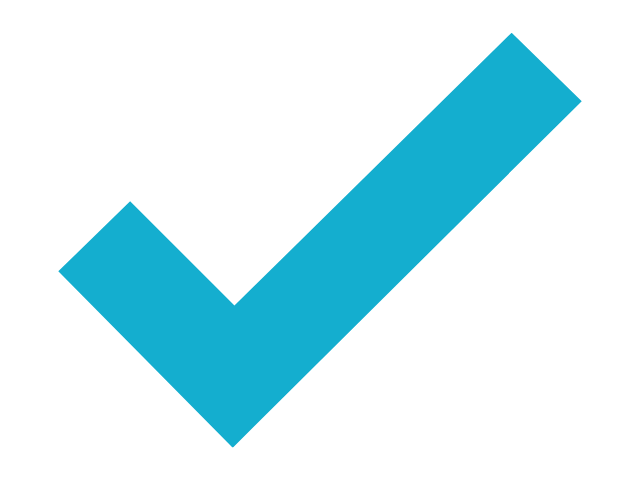 Are you realizing that things have to change in your home, not in sake of the children but for their sake?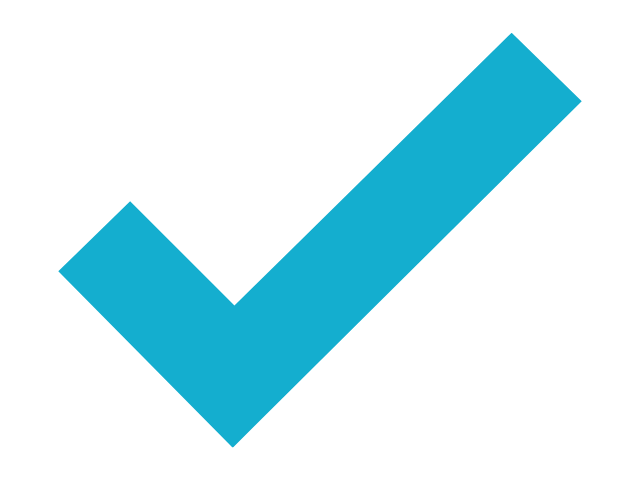 Have you been playing small and hiding out in life?
Does this sound familiar?
The ONLY WAY for you to accomplish what you want out of life is through UNLEASHING The Ultimate MAN that's deep down inside of you.
The Ultimate MAN course will be the catalyst that will transform your life, your family, your community and your legacy forever!
Learn How to Reclaim Your Masculine Power, Double Inner Confidence, and Create a High Quality Romantic Relationship
That changes here and now.
I am going to show you exactly how to become
The Ultimate MAN And live your legacy,
without letting someone else dictate your life.
How Do I Know If I Need This?


If you're divorced, contemplating divorced or married and very unhappy.
If you never want your kids to see their parents in an unhealthy marriage.
If you have unresolved father issues, whether you realize for what they are or not.
If you desire to be the father to your kids that your father failed to be to you.
If you feel as if you should have your life together but continue to have disappointments and setbacks.
If you go through feelings of inadequacy, failure and rejection as a man.
If you are very focused and driven person, but you feel stuck in a specific area in life.
If you seem to have success at work but feel like a failure at home
If you choose to stay in a dead relationship for the sake of the kids
If you feel like you have sacrificed your own hopes and dreams to provide and care for your family.
Become like G.L.U.E.
Become GREAT. Become LEGENDARY. Become UNLEASHED. Become EXTRAORDINARY.
Here's Three Secrets About The Ultimate MAN
Anyone Man Can Be The Ultimate Man
How to transform into The Ultimate Man alter-ego, in 6 weeks, with no option of failing!
There Are Tools That You Can Use That Act As Super Powers
The Hack that Ultimate Men do, to live the lifestyle you will die for, that has been kept from you for far too long! [REVEALED]
Stop Living As Clark Kent When You Are Super Man
How to break free from the box that has kept you trapped and to UNLEASH your full-potential, without sacrificing who you are and no matter your current situation.
Secret #1: How To Transform Into The Ultimate Man Alter-ego, In 6 Weeks, With No Option Of Failing!
Anyone can be The Ultimate MAN, no matter the circumstances of your past, you can become anything you want! The Ultimate MAN course is the catalyst to having it all and becoming the ultimate father, husband, spouse, employee, leader, entrepreneur, you name it.

Some men feel trapped and emasculated by co-workers, friends, family members and worst even spouses. Men purposely live life on an island and wonder why they feel alone and isolated. I know this because I lived this way. I'm here to tell you that you must unleash that man that's hidden deep down inside of you. You don't have to stay living isolated, alone and unhappy. We have men that have consciously made the decision to stop playing small and to show up for life, not just for them, but for their family and their legacy.
Secret #2: The Hack That ULTIMATE MEN Do, To Live The Lifestyle You Will Die For, That Has Been Kept From You For Far Too Long! [Revealed]
Fuck using not having a role model as an excuse any longer! You need to discover the tools that make you The Ultimate MAN for yourself. Don't waste any more of your life in mediocrity, never settle for anything other than amazing for yourself, because you deserve it. You have deprived yourself so much you don't even know what you hopes, dreams and desires are. You don't even know who you are outside of being a husband, father, friend, employee, co-worker, etc.

When you start asking yourself, what legacy you want to leave, what you want to do with your life once the kids leave and cleave, that's when you will start to get clarity on who you are and what you want. It doesn't matter how many hats you wear as a man, this status quo life is not for you and you have to get crystal clear clarity on who you are, what you stand for and what drives you to gain sight of your own hopes, dreams and desires.
Secret #3: How To Break Free From The Box That Has Kept You Trapped And To UNLEASH Your Full-potential And Finally Live Your Dream Life, Without Sacrificing Who You Are. (No Matter How Fucked Up Life Seems Right Now, You Can Break Free….)
The only person you are destined to become is the person you decide to be. You will never know your full potential unless you push yourself hard enough to find it. Did you know that there is no man living who isn't capable of doing more than he thinks he can do? Fellas it's time. Time to release your potential. Time to change and grow. Time to stop playing is safe and showing up as small in life.
It's time for you to regain your masculinity, control of your life, lead with confidence, restore and deepen your relationships, while you take life by the horns and tap into your full potential, without having to sacrifice your true identity or your families to divorce court to do so.
INTRODUCING
The Ultimate MAN
Take Back Control and
Regain Your Masculinity Course
The full step-by-step course that moves you from a man living a status quo life
to feeling alive, confident, connected, ambitious, happy, full of possibilities and adventurous,
while you achieving your goals, save your relationships and become the best man you can be.
I've put everything I've learned into this course from the last 10 years for you to see that the ONLY WAY for you to accomplish the things you say you want in life is by becoming The Ultimate MAN. For you to see that the ONLY WAY for you to become this man, is through going through The Ultimate Man Take Back Control and Regain Your Masculinity Course. I have built a step by step plan to make you a better man today then you were yesterday repeatedly until over the next 60 days you are The Ultimate MAN.
The Ultimate Man course will show you how to:
Regain Your Masculinity
Take Control Of Your Life
Lead With More Confidence
Deepen & Strengthen Your Relationships
Take Life By The Horns
Tap Into Your Full-Potential
Discover Your True Identity
Love Your Family Better
Deal With Relationship Breakdowns
Avoid Divorce Court
Be a Better Father & Spouse
I'M READY! SIGN ME UP!
When you sign up, you'll get access to
everything you need to be The Ultimate MAN!
You have lifetime access to the entire program, so feel free to work through
the program at your own pace so you can fully absorb yourself in each exercise and not rush the process.
Here's a peek at what we'll cover inside of The Ultimate MAN:
Session 1 - Masks Off
Most men subconsciously hide behind the masks that we wear every day. We may have one mask for work, another one for home, another around friends and yet another one when we are in public social situations. In the midst of wearing all these masks we lose sight of who we really are as men. Many times we have been wearing masks for so long, what's truly behind the mask and that grown man's body is a young scared or insecure little boy. We will take of these masks and figure out who's really behind that mask and bring him to the forefront, so he can start living.
MODULE 1 - Inside Man
Session 2 - Clarity & Peace of Mind To Be You.
In this session you'll have a crystal-clear vision of what you want out of life and your purpose. You will know true authentic self-better than ever before. Through knowing this you will gain peace of mind of what you should and should not be doing in every area of life. You will begin to operate very intentionally and on purpose. Through this newfound clarity an inner peace and calm will come over you and be resident with you in the midst of any situation or circumstance.
MODULE 2 - The Man's Man
Session 3 - Adventure & Masculinity
You'll learn how to make women want you and men want to be you. We will help you create adventure in your life, so that never ever will life be boring or complacent for you, but always exciting and adventurous as it should be. We will have you to learn to embrace masculinity, even if you have never ever done so before, so that as people meet you or come in contact with you, they say, well that truly is a man's man.
MODULE 3 - The Ultimate MAN!
Session 4 - Vulnerability, Confidence & Power
You will learn to embrace vulnerability, confidence and power in your life like never before. Men have to be vulnerable in the right situations, especially in relationships. Men have to demonstrate confidence in just about everything they do. Confidence releases a sense of presence about you to others that is very magnetic and says a lot about you. Power comes in all shapes and sizes, but the goal here is that in every situation you will be looked upon as the one in control, whether that is at home, at work, with your friends or family or even social situations, you become the person people look to.
MODULE 1 - Inside Man
Session 5 - Your New Identity
We will show how to create and embrace the new you, The Ultimate Man, that has been buried and suppressed for far too long. In this session you will literally pull this man out of you and know everything about him, so you can not only know who he is, but you can walk in his shoes and be him. After you do this for a while, you will not have to think about being him, but you will indeed become The Ultimate Man and life will be amazing. You will become Great, Legendary, Unleashed and Extraordinary in everything you do!
MODULE 2 - The Man's Man
Session 6 - Living Life to the Fullest
In this session, you will get my secret method to start living your life to the fullest, even if you don't have an idea what they may or may not look like. We will tap into you deepest dreams and ambitions and you will start to attack them with relentless fervor. We will uncover what it means to life to the fullest and how you can realistically start to do from today moving on for the rest of your life. This makes your life more vibrant and fun. You begin to stop going through the motions of life, but you start to LIVE your legacy.
MODULE 3 - The Ultimate MAN!
Get instant access to
The Ultimate MAN today
The Ultimate Man Masterclass ($2,997 Value)
6 Month of The Ultimate Man Mastermind ($997 Value)
The Ultimate Man Transformation Planner ($297 Value)
The Ultimate Man Tool-Kit ($197 Value)
The Unshakable Confidence Course ($197 Value)
Lifetime Access With Upgrades (Priceless)


Total Value:
$4,685

But When You Enroll Today, You'll Get Access To Everything For Just:


A SINGLE PAYMENT OF
$497

I'M READY! SIGN ME UP/GET ON THE WAITLIST!
My "This Isn't For Me"
Money Back Guarantee
I want you to be 100% confident when you enroll in The Ultimate MAN course.
So, you're protected with my 100% 30-day money back guarantee no questions asked promise.

I believe this program has the power to change your life.
The Ultimate MAN will help you regain your confidence, figuring out your identity, rediscover your masculinity and guide you to creating a lasting legacy through leading your family with control, intention and the right level of authority causing you to be a better man, father and spouse.

This is your time.
Afraid you will not get the results you want to have transformation in your life? DON'T WORRY!!! I have your back. Work with me today and you will be a better man in the next 30 days than you ever thought was possible.

Take your life to the next level by becoming The Ultimate MAN today
"This course really challenged me to look at myself closely and face my fears and short comings head on. It also challenged me to get to know myself better so that I could live out my purpose in life which is the reason I signed up for the course in the first place. I would recommend this course to anyone that is searching for the truth about themselves and life. Great job and thank you Marlon!"
Craig
"Marlon is a great guy, easy to relate to. This course is loaded with life lessons and resources for self-growth. The course is loaded with story's and gems of wisdom. Taking me on a journey of self-fulfillment and self-enlighten that I needed to get past my previous life blocks and life's challenges that were blessings for my life."
Dominick
There has never been a better time to change your life and become The Ultimate MAN
The Ultimate Man Is For Those That: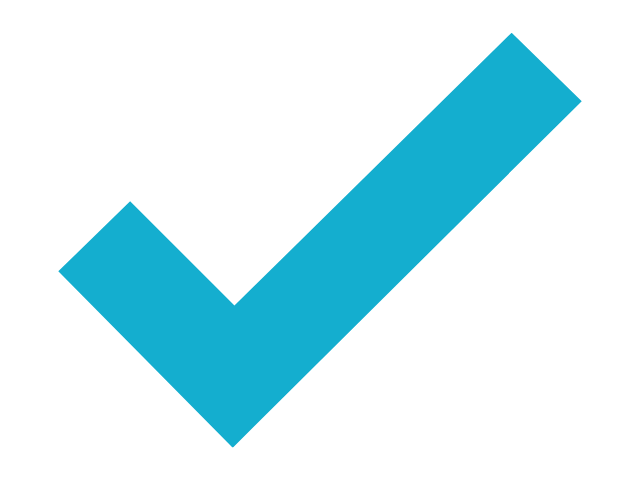 Have Lost Their CONFIDENCE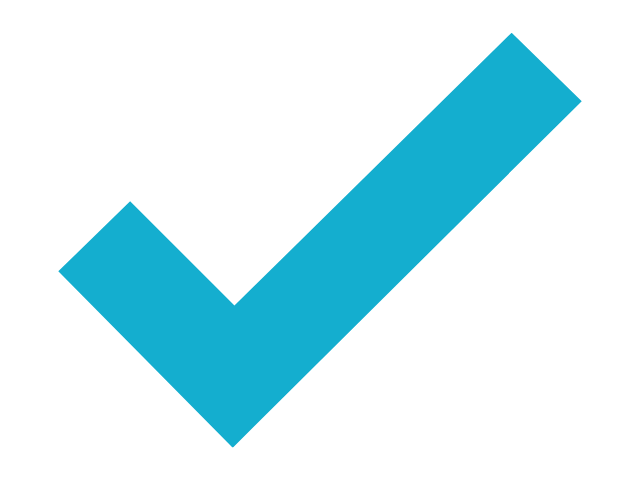 Have Lost Their DRIVE & AMBITION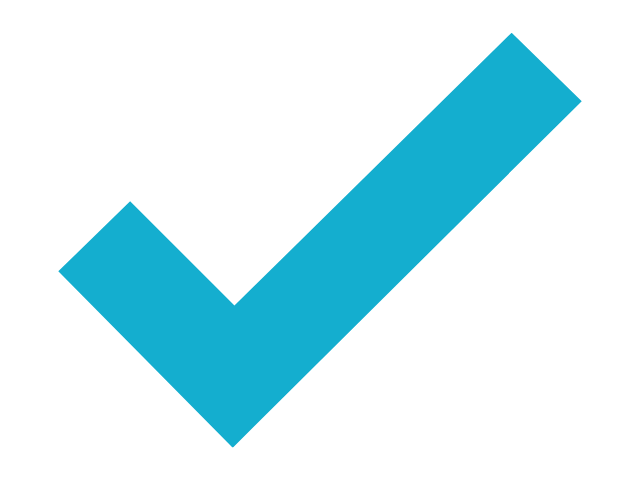 Have Lost Their IDENTITY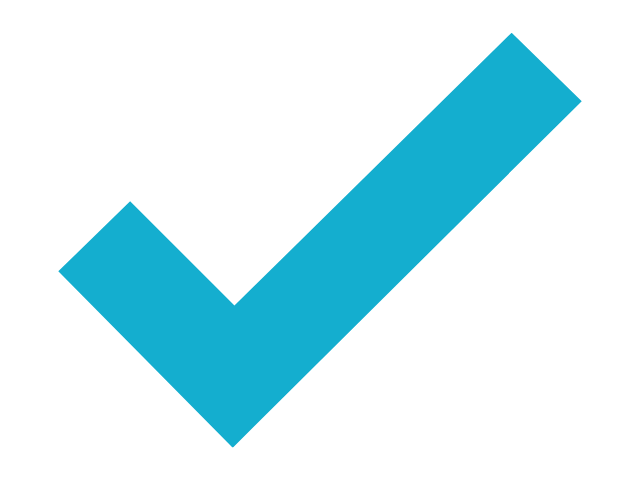 Have Lost Their MASCULINITY IN MARRIAGE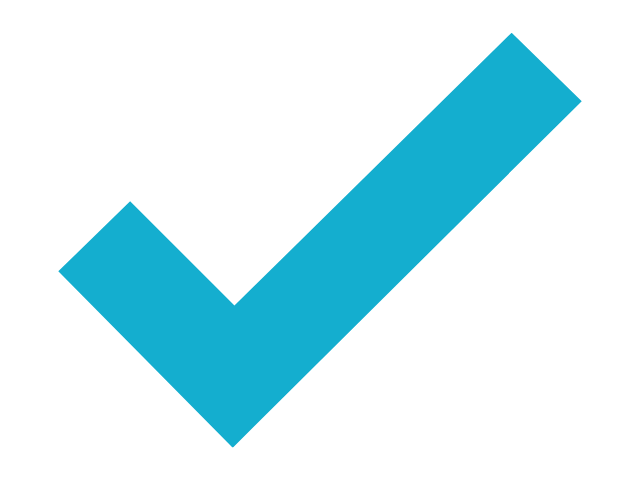 Don't Want To Fail As A FATHER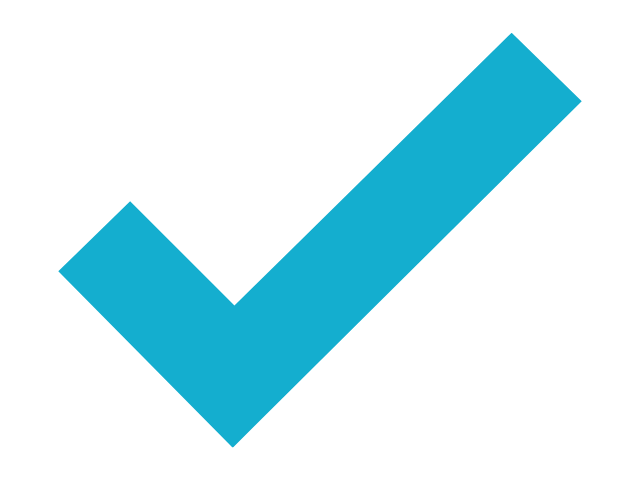 Don't Want To End Up In DIVORCE COURT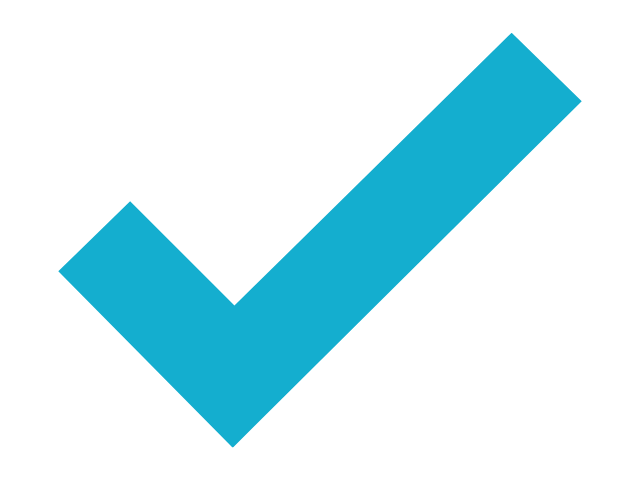 Want To GET PAST Their Divorce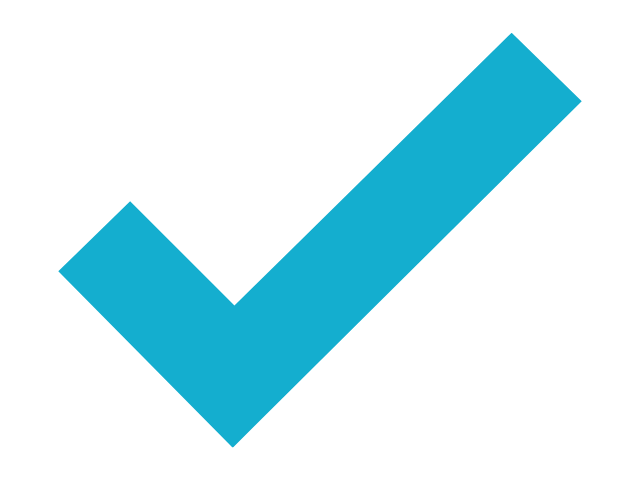 Want Be THE BEST THEM For Future






This Course Will Work For Any Man…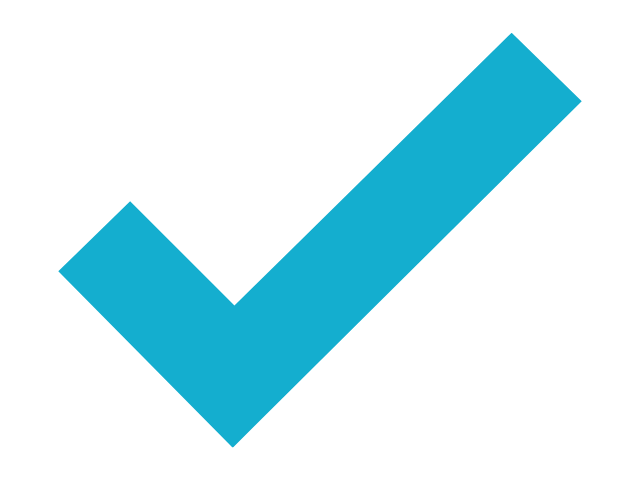 Who Feel Stuck…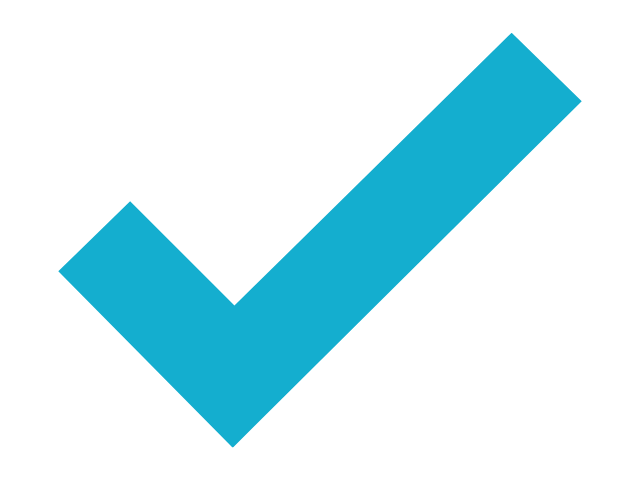 Who Want More…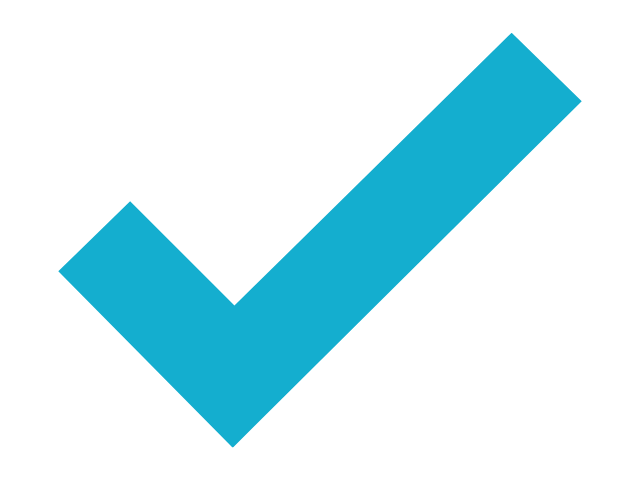 Who Want To Go To The Next Level…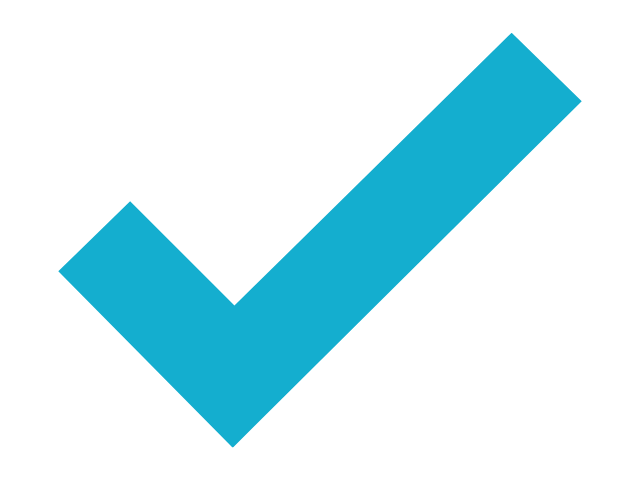 Who Want To Save Their Families..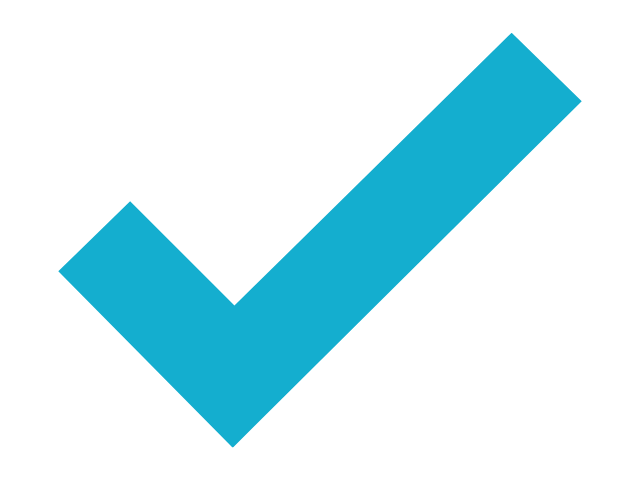 Who To Leave A Legacy…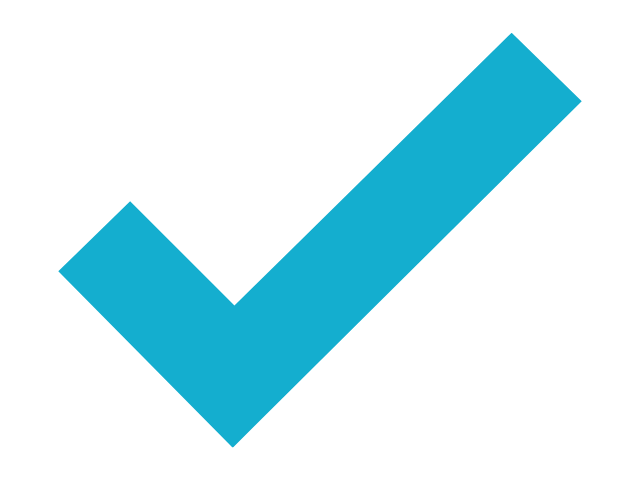 Who Want to Make More Money…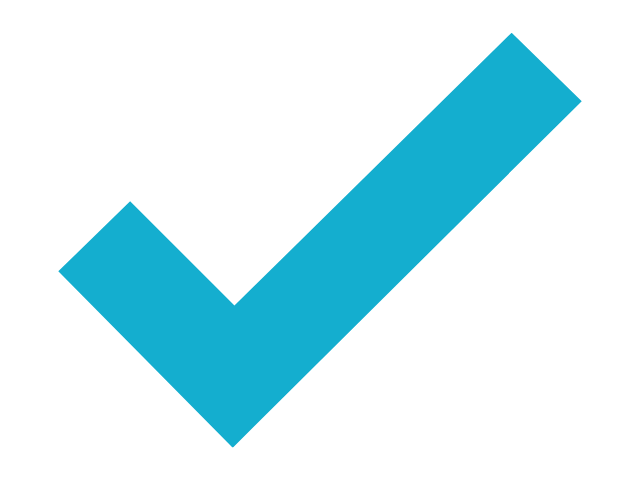 Who Want to Be Entrepreneurs…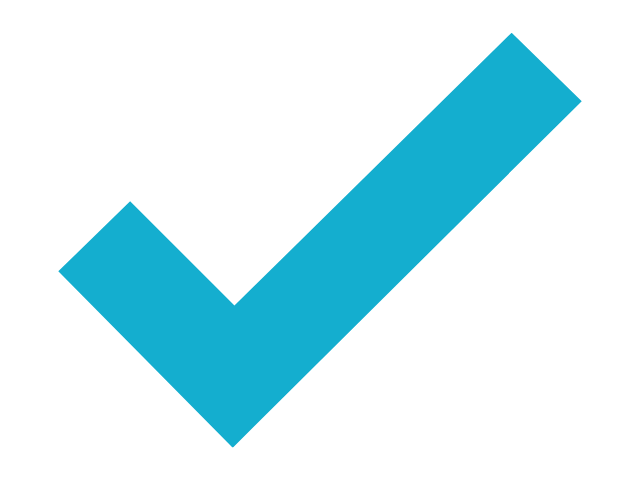 Who Want A Promotion At Work…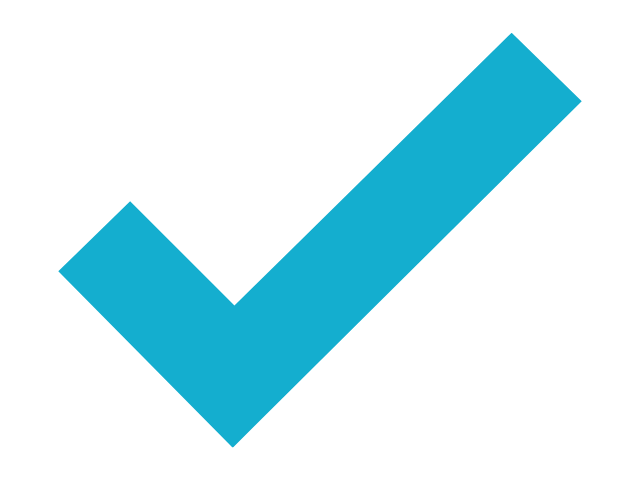 Who Want To Find a Spouse…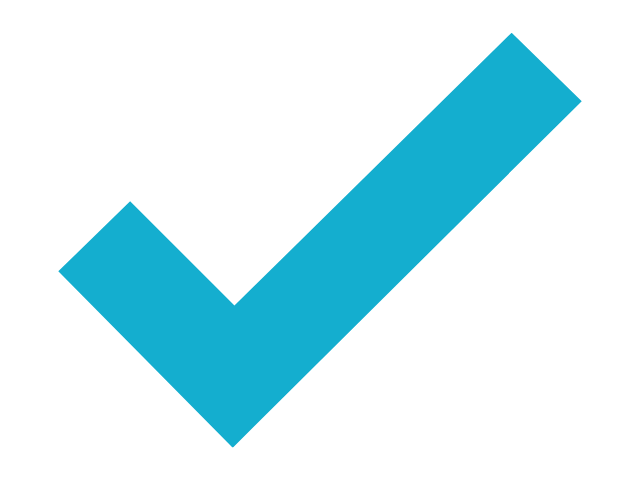 Who Want Better Relationships…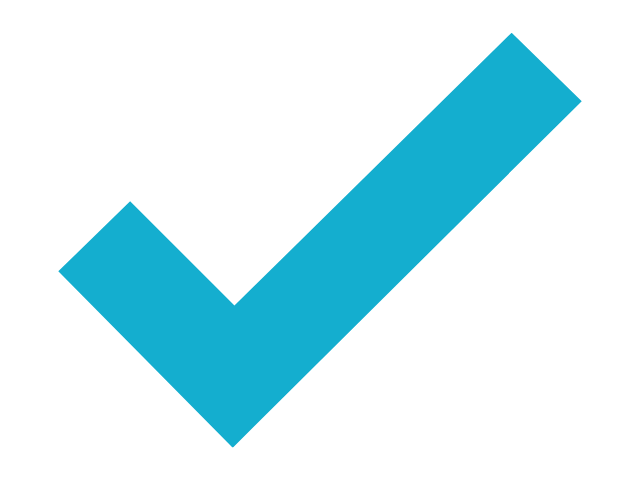 No Matter Your Goal or Life Situation!!!

"This course was fantastic! I was very thought provoking and made me really dig deep. We covered so much, I will need to go over some parts over again, to make sure I get the right answers for my life and my situation. Marlon does an awesome job of pointing out the most important aspects in life and personal development as well as giving tips how to deal with other people. This course has helped me a lot. I highly recommend it!"
John
"Marlon is an amazing coach. Thank you for putting this course and all the assignments together. Marlon shares a lot of his life's failure and successes. I firmly believe that Marlon is doing a great service to all men AND women by giving us more insight about why we do the things we do, and how we emotionally respond to each other's actions. This is a great course that I will continuously go through and update and I grow and change. "
Josh
Have a question about The Ultimate MAN?
I cannot afford this right now
Can I purchase from outside the US?
I am too busy / I have no time in my life
I don't think it will work for me
How much time will this take?